Turning ideas into reality – innovative. Functional. Environmentally friendly.
As a German technology company, the Bellaria team asks itself every day how we can solve everyday problems even more efficiently and in a more environmentally friendly way. Bellaria has set itself the task of inspiring customers worldwide in the sanitary sector with innovative products. Every day we do our best to improve the quality of life of our customers and at the same time relieve the environment of plastic and packaging waste.
Stay safe, stay clean and trust in Bellaria.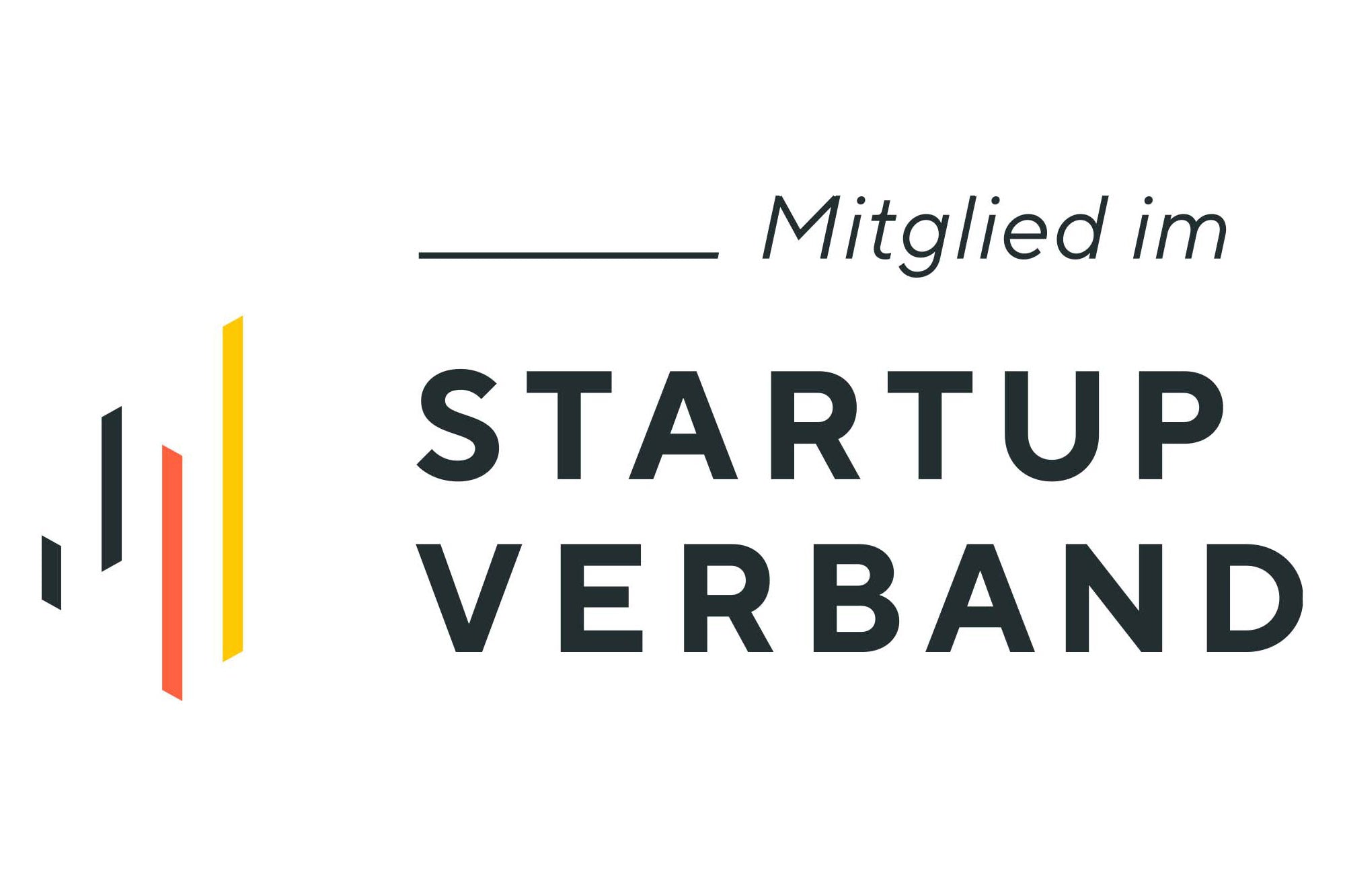 Startup Bellaria
As an innovative technology company, Bellaria Technology GmbH was accepted as a member of the German Startup Association.
Our team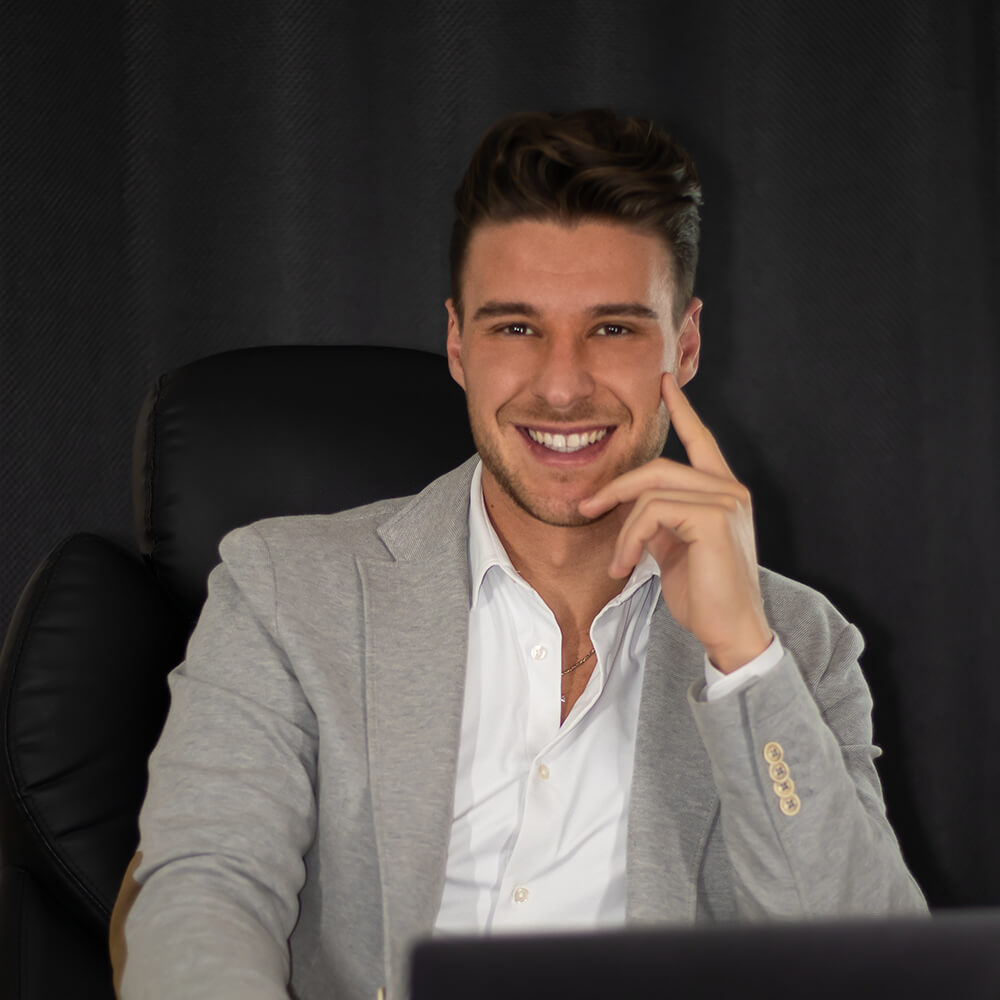 Giuseppe Leo | Founder & CEO Bellaria
As a former professional soccer player, Giuseppe traveled the world with his team. The issue of toilet hygiene occupied him so much on all team tours that he wanted to improve this issue in the long term. During this time, the idea for today's AirCube came about.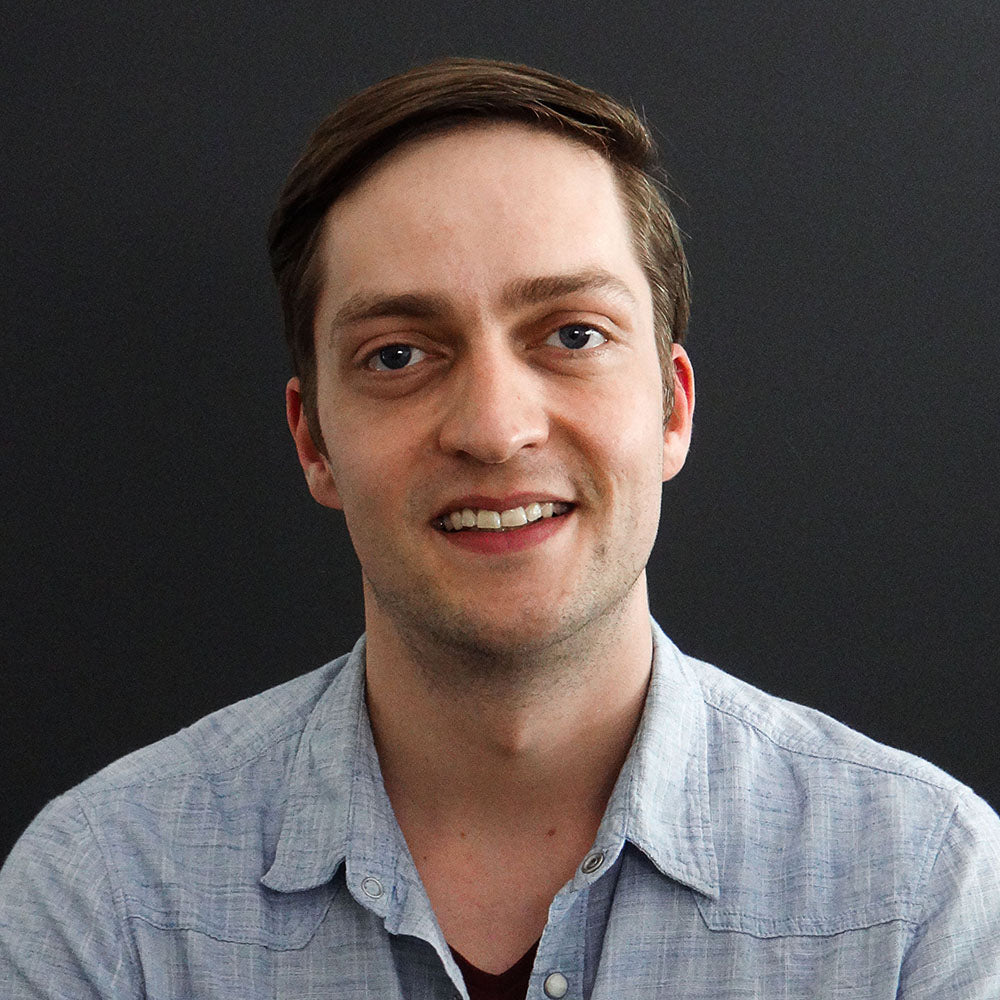 Felix Rennies | Product engineer and developer
From the idea to the implementation of the series production of the AirCube. Felix, a specialized engineer in the field of product development , has been involved in the AirCube project since day one. With a lot of love and customer understanding, the prototypes were continuously improved until, after numerous tests, the final AirCube is finally available.
Jakob Rauch | marketing and communication
In addition to marketing planning, Jakob also supports the Bellaria team in the visualization and implementation of the website . As an integral part of the team, he designed the logos and built the website. For him, the user-friendliness and the well-being of the customers while using our online platforms always come first.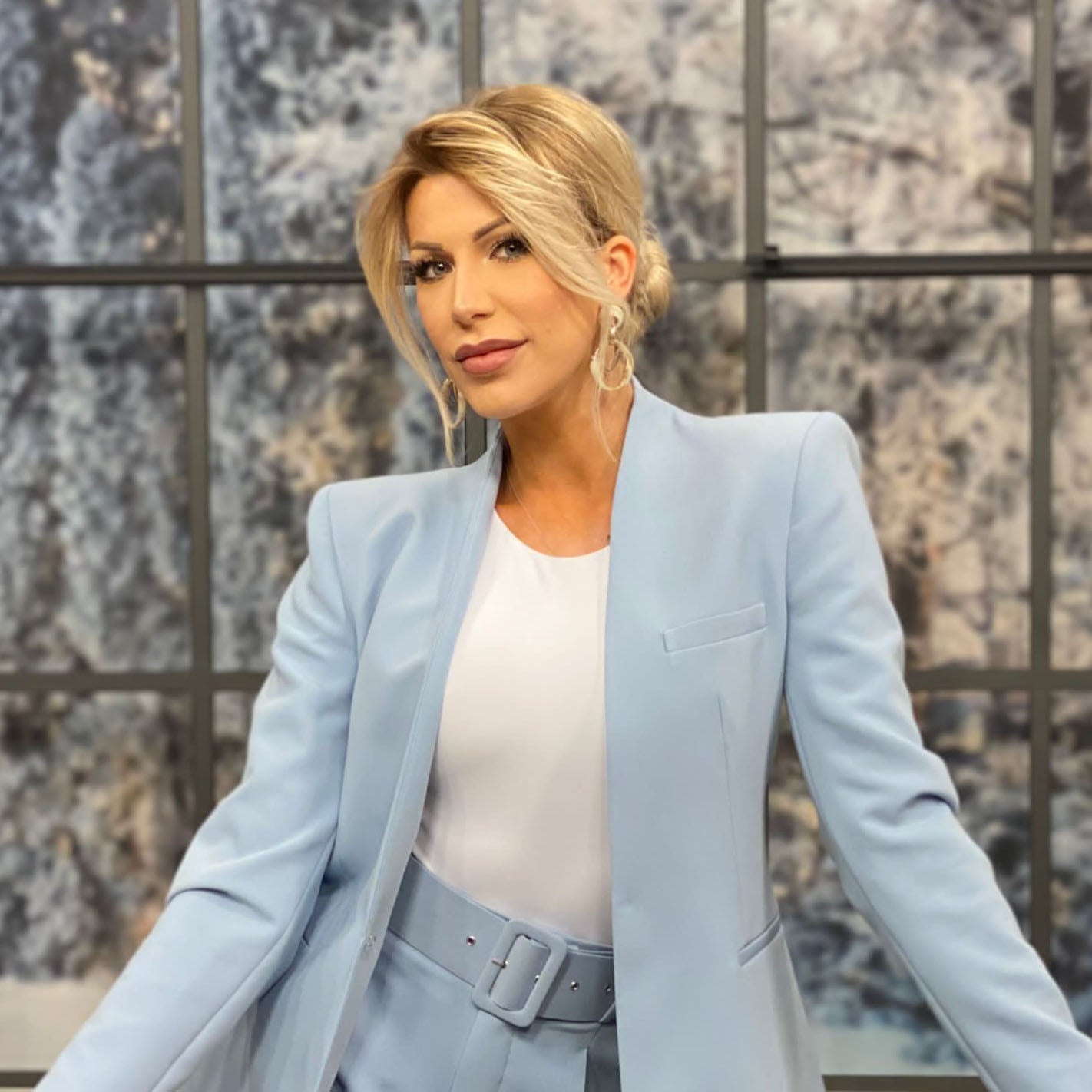 Vivien Konca | Business Development
In addition to her work as a key account manager, Vivien advises Bellaria on all aspects of strategy and sales planning. The main focus of her work is to shape the brand image of the technology company Bellaria in a sustainable and international manner.
Bruno Gale | Graphic Designer & Videographer
Bruno, a trained graphic designer and photographer, is responsible for all packaging designs and photo material. In addition to detailed product photos, he also provides videos to simplify the application with the most loving attention to detail.